Ragi sangati is a very healthy and favourite recipe of Rayalaseema region people. It is prepared by using four basic ingredients Rice, Ragi powder, Water , Salt. It is usually served with Chicken pulusu, Peanut chutney, Brinjal curry.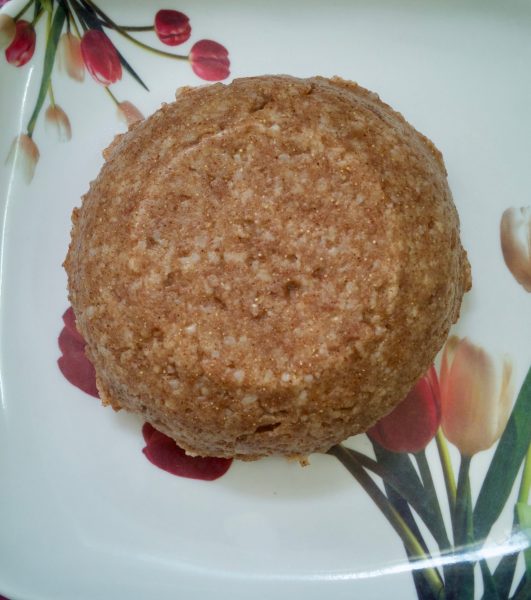 Prep Time10 mins
Cook Time20 mins
Total Time30 mins
1
cup
Ragi flour/Finger millets powder
1
Wash and soak rice in water for about 15 minutes. Add water to a vessel and boil, add soaked rice in the vessel and add salt. Cook until the rice cook well.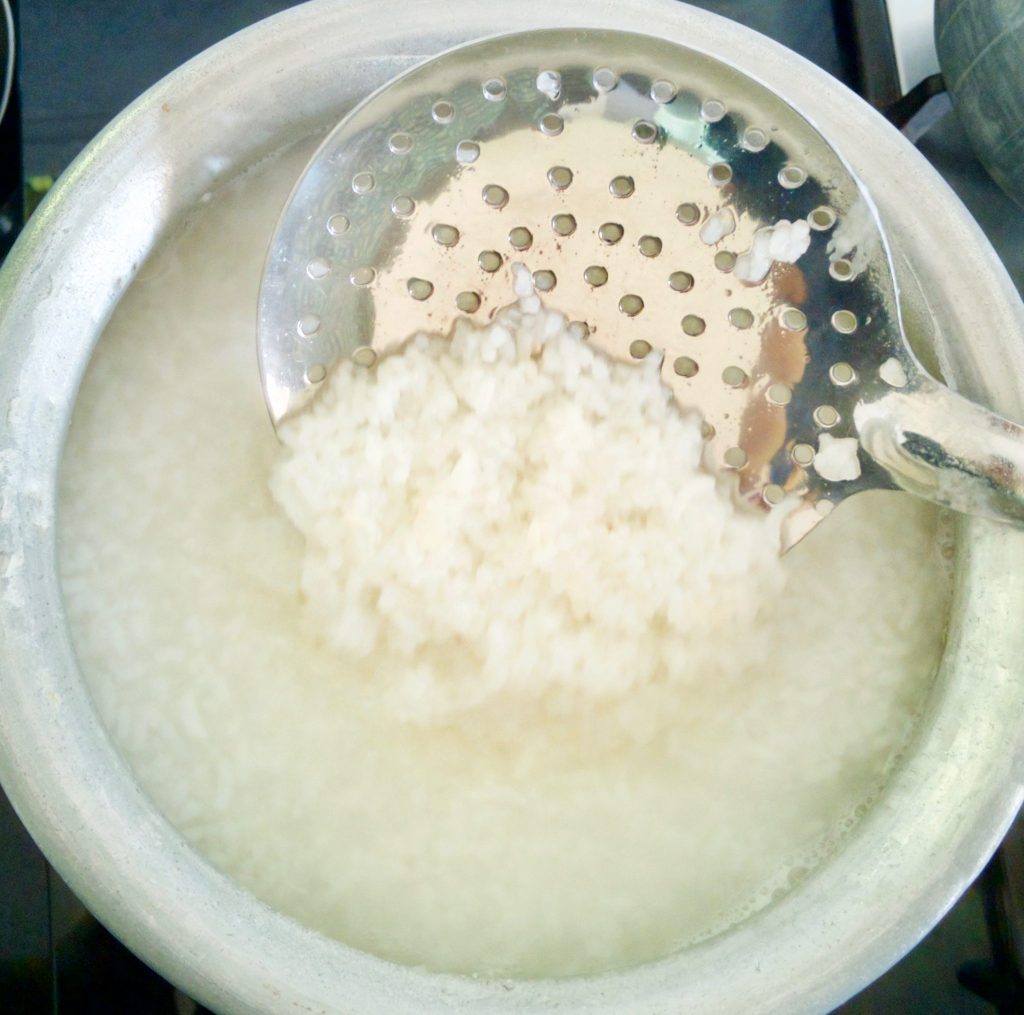 2
Add Ragi flour/Finger millets as a heap on top of rice keep it in low flame, and leave without stir. Cover the vessel with a plate and let it cook for about 10 minutes.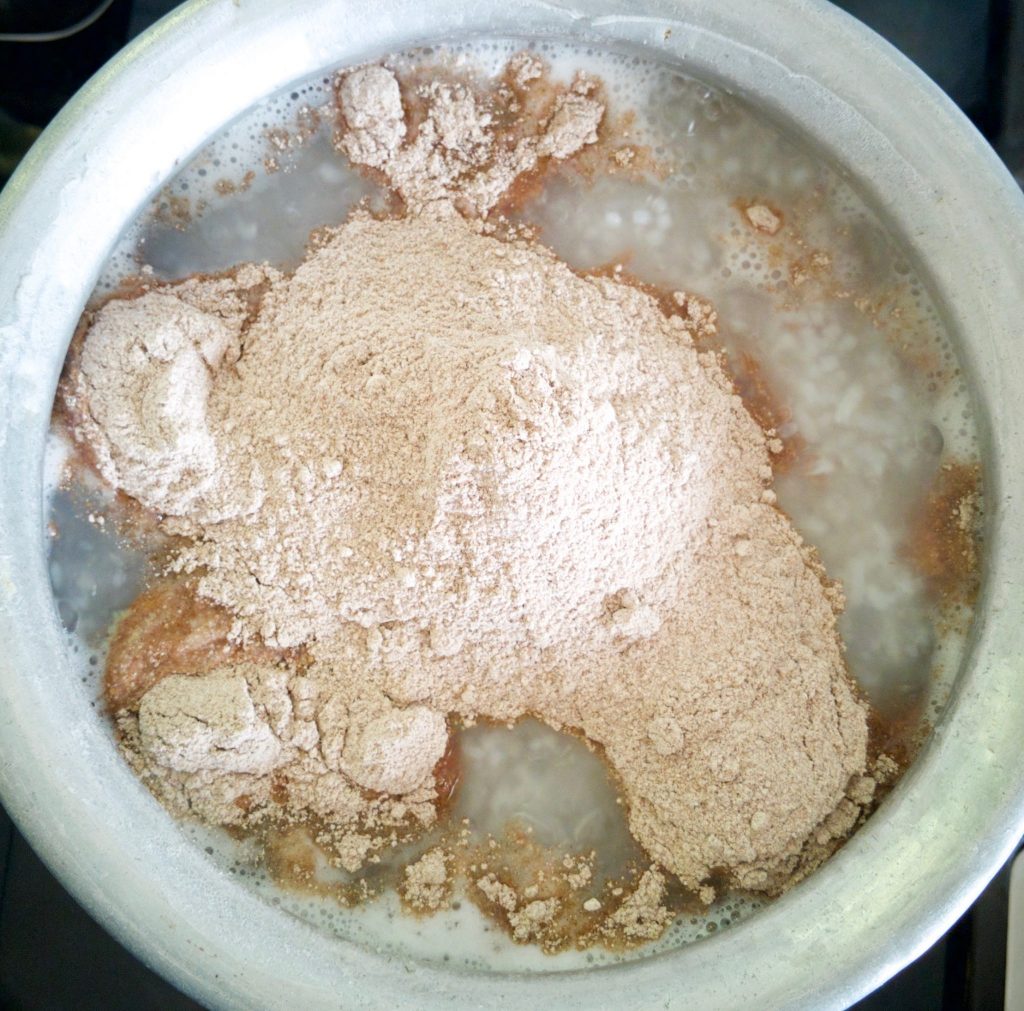 3
Remove the plate and mix it well until all lumps are properly mixed.Serve hot ragi sangati with ghee.
Ragi sangati can be served with Rayalaseema Chicken Pulusu, Brinjal curry and Peanut chutney.