Uggani is a delicious variety in Upma made from Puffed rice popular in Rayalaseema in Andhra region. Uggani is easy to make and yummy to taste, enjoy them as a breakfast or snack or light dinner.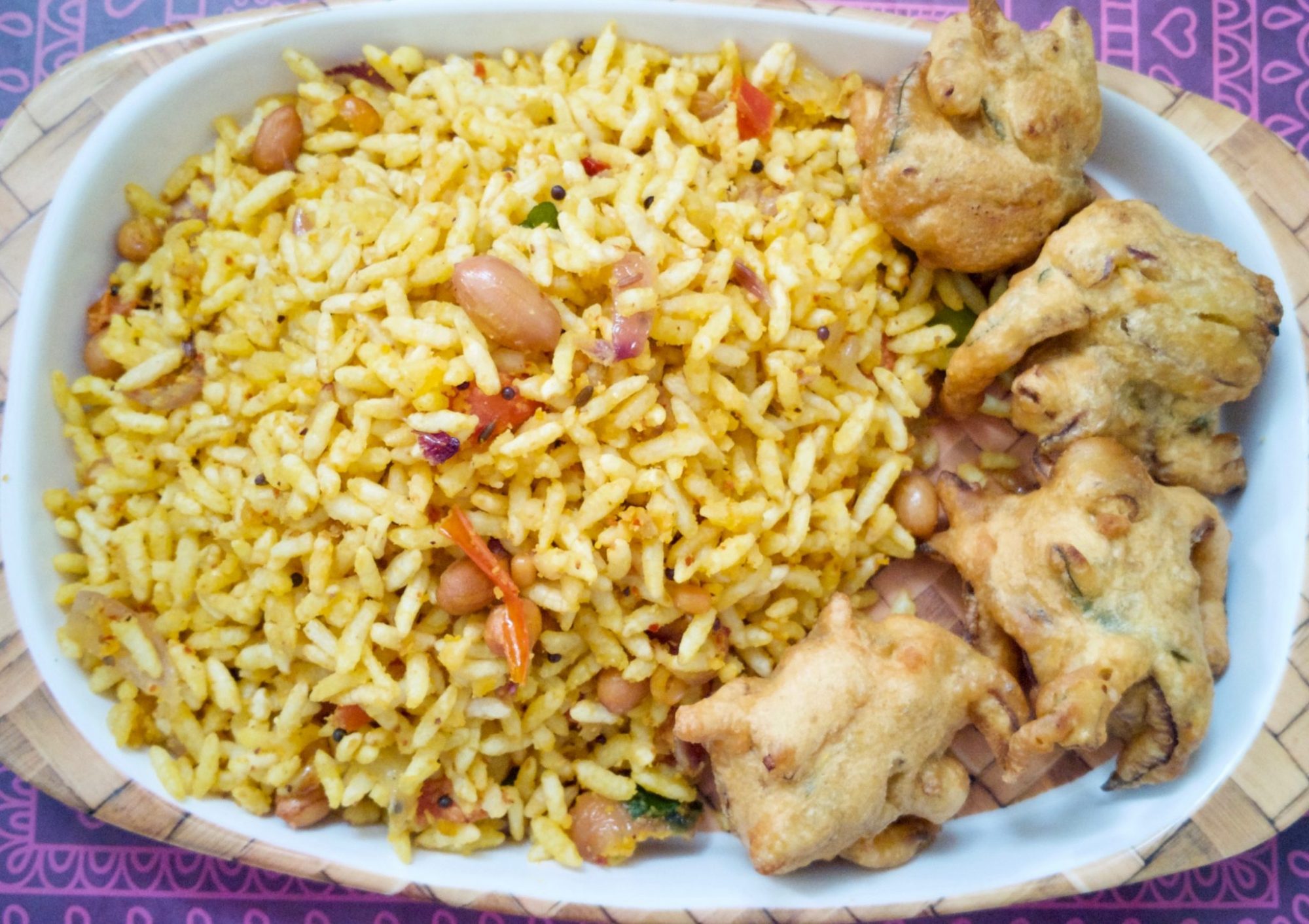 Prep Time5 mins
Cook Time15 mins
Total Time20 mins
3
cups
Puffed rice/Borugulu/Moramoralu
3
tbsp
Roasted chana dal powder
1
Soak puff rice/Borugulu/Moramoralu in water for 1-3 minutes and drain the water.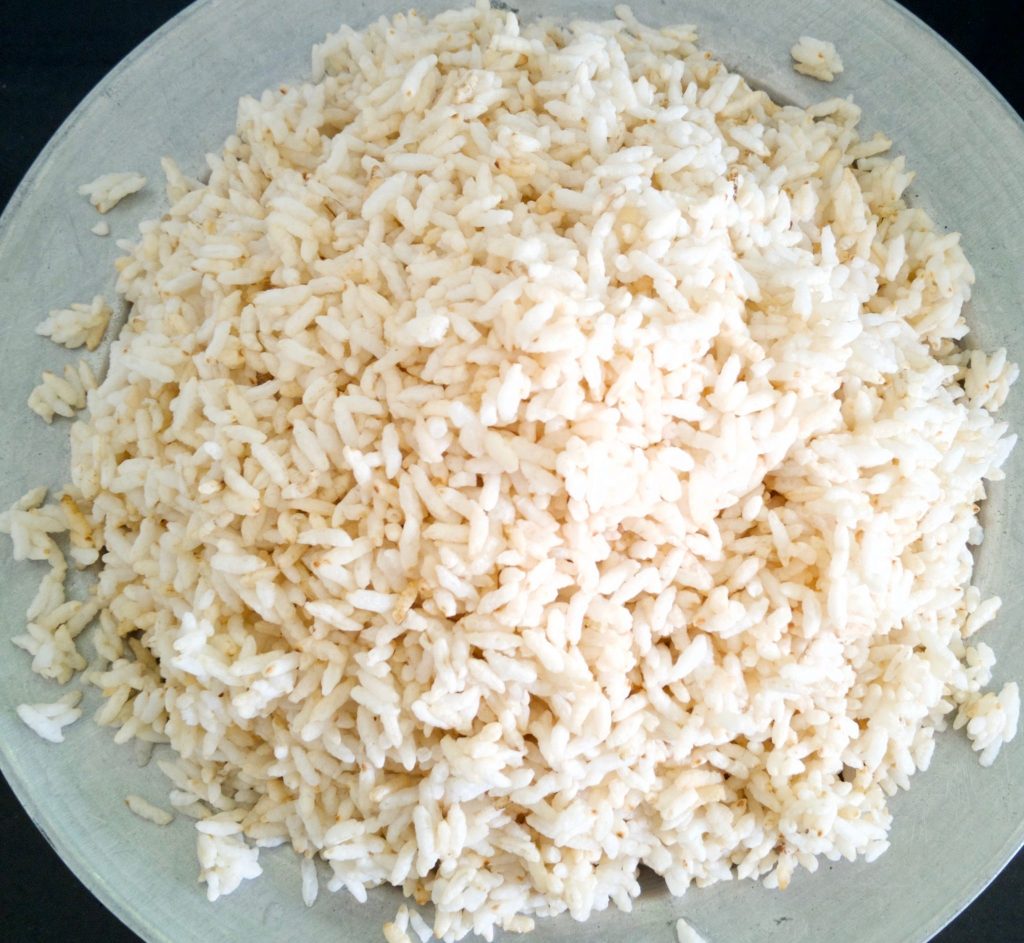 2
Heat oil in a pan add mustard seeds, cumin seeds, urad dal, chana dal, chopped green chilies, chopped onions, curry leaves, turmeric powder, salt, sliced tomatoes, Coriander leaves saute for about 6 minutes.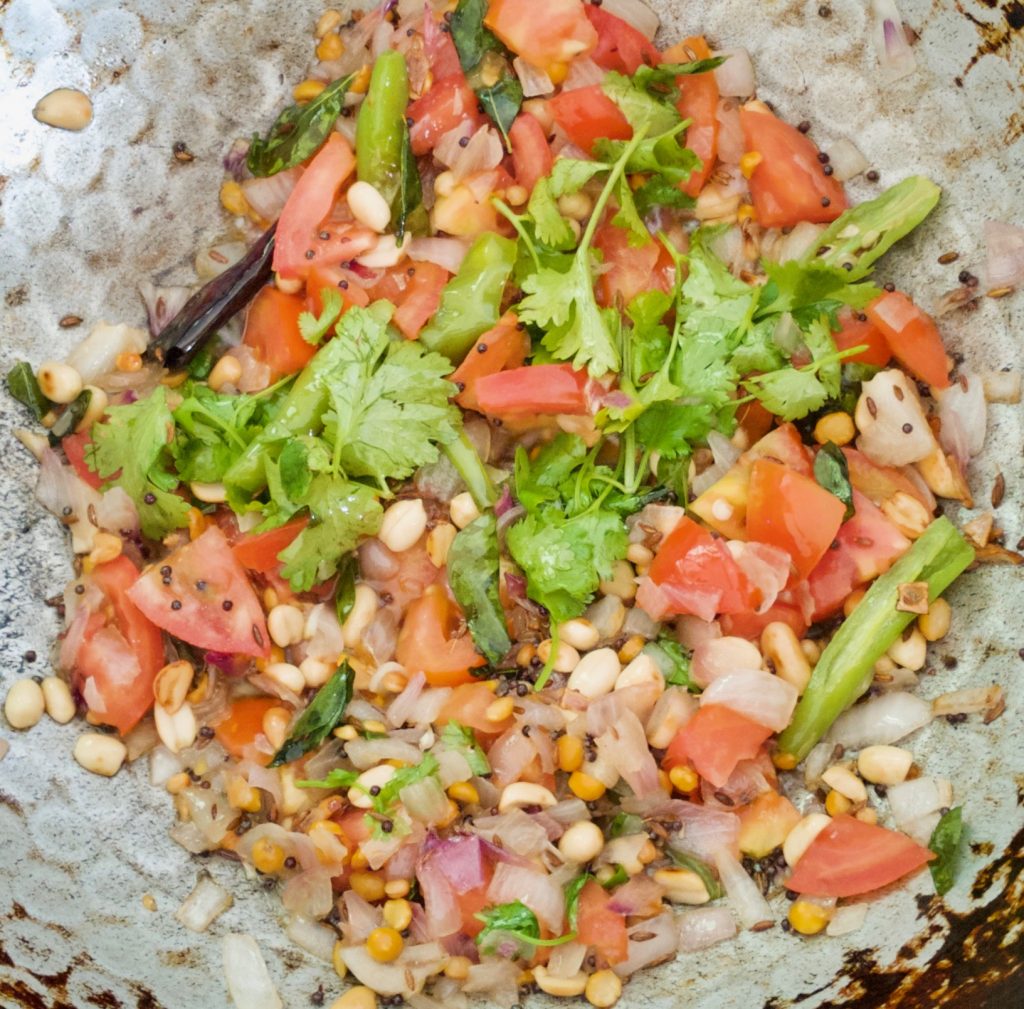 3
Now, add soaked puff rice, roasted chana dal powder, lemon juice. Switch off the flame and toss it well and serve hot.
Uggani can be served with Pakodi