Alasanda Vada is one of the crispy snack prepared specially during Pongal festival in Andhra Pradesh. Alasandalu are known as bobbarlu in telugu, lobia in hindi, Alasandhi in kannada, black eyed pea in english and so on. Alasanda vada are well known healthy snack because they are rich in fibre and protein and low in fat and calories.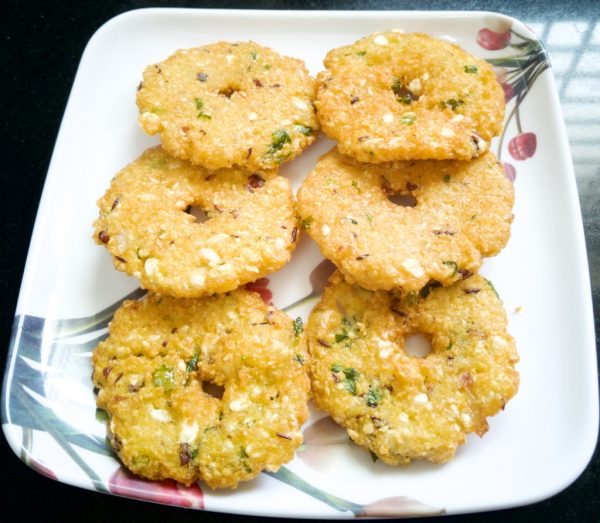 Prep Time10 mins
Cook Time15 mins
Total Time25 mins
2
cups
Alasadlu/Bobbarlu/black eyed peas
1
To prepare alasanda vadalu soak alasandalu in water for about 3 hours and wash them thoroughly under running water so that the outer brown colour layer is going to wash away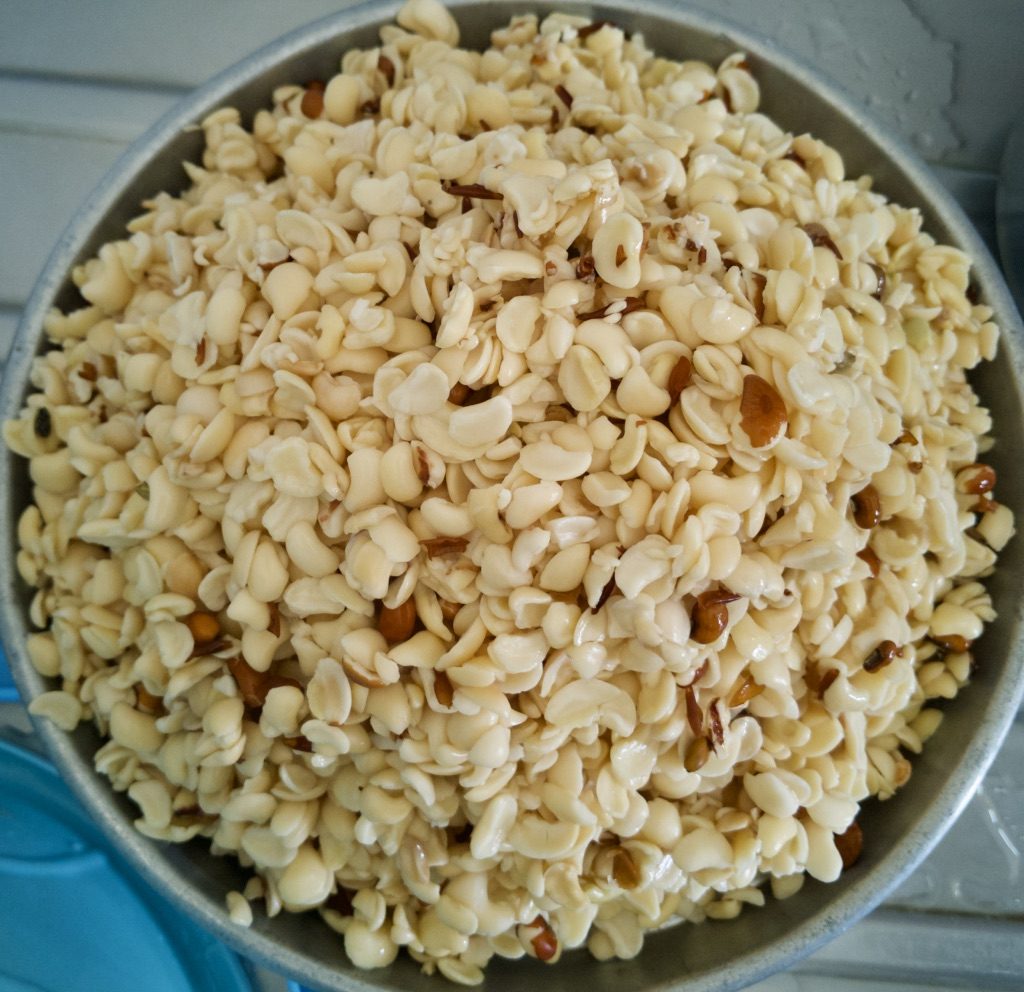 2
Grind the soaked alasandalu and add water required for semi smooth paste. Do not use too much of water, else alaslanda vada will not turn crispy. Add salt as required and grind it for 10 minutes make sure that there is no alasandalu in the mix as there is a chance to bust if they remain. Mix Onion, Green chilli, Coriander leaves into the mixture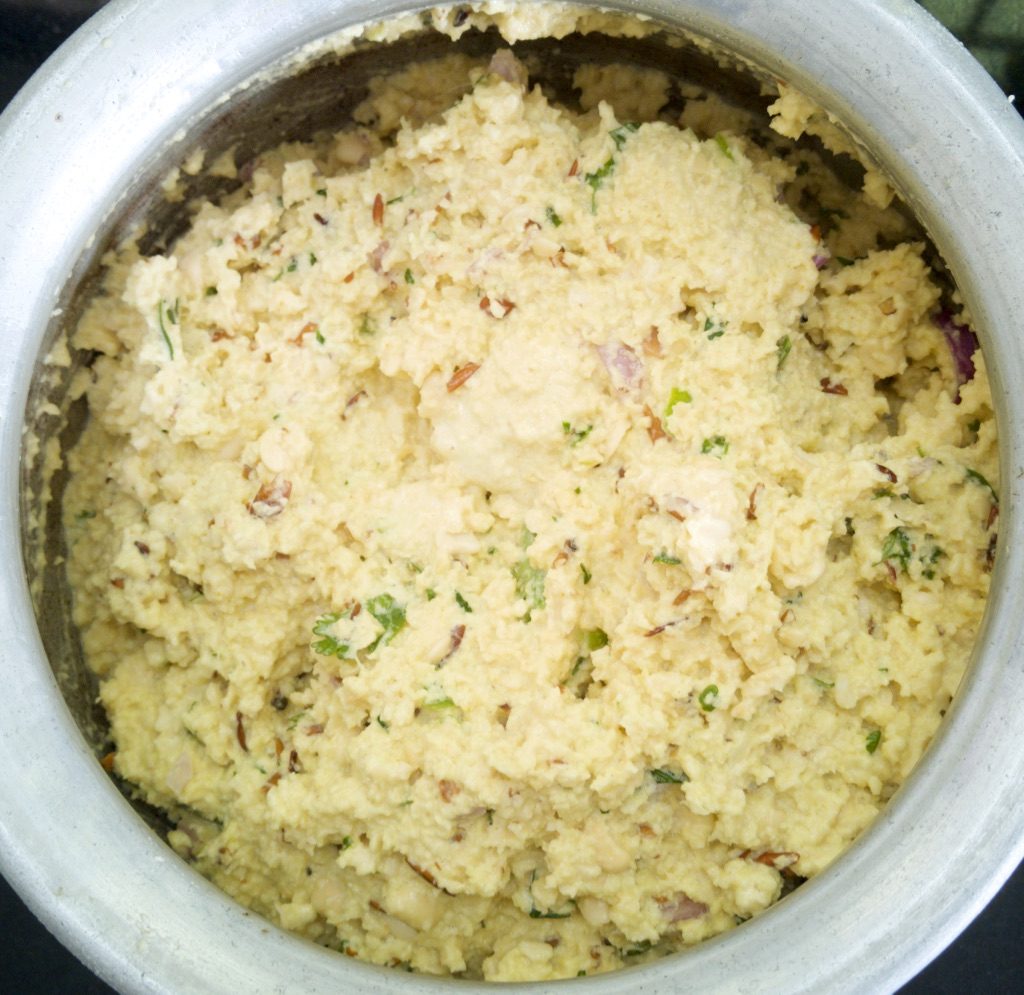 3
Take a clean cotton cloth or a cling wrap or a plastic sheet or a foil. Apply some oil to ur palm to prepare alasanda vada. Make small round balls and press it evenly on to the surface and make a hole in the middle to cook evenly. We can even make without hole if we are not comfortable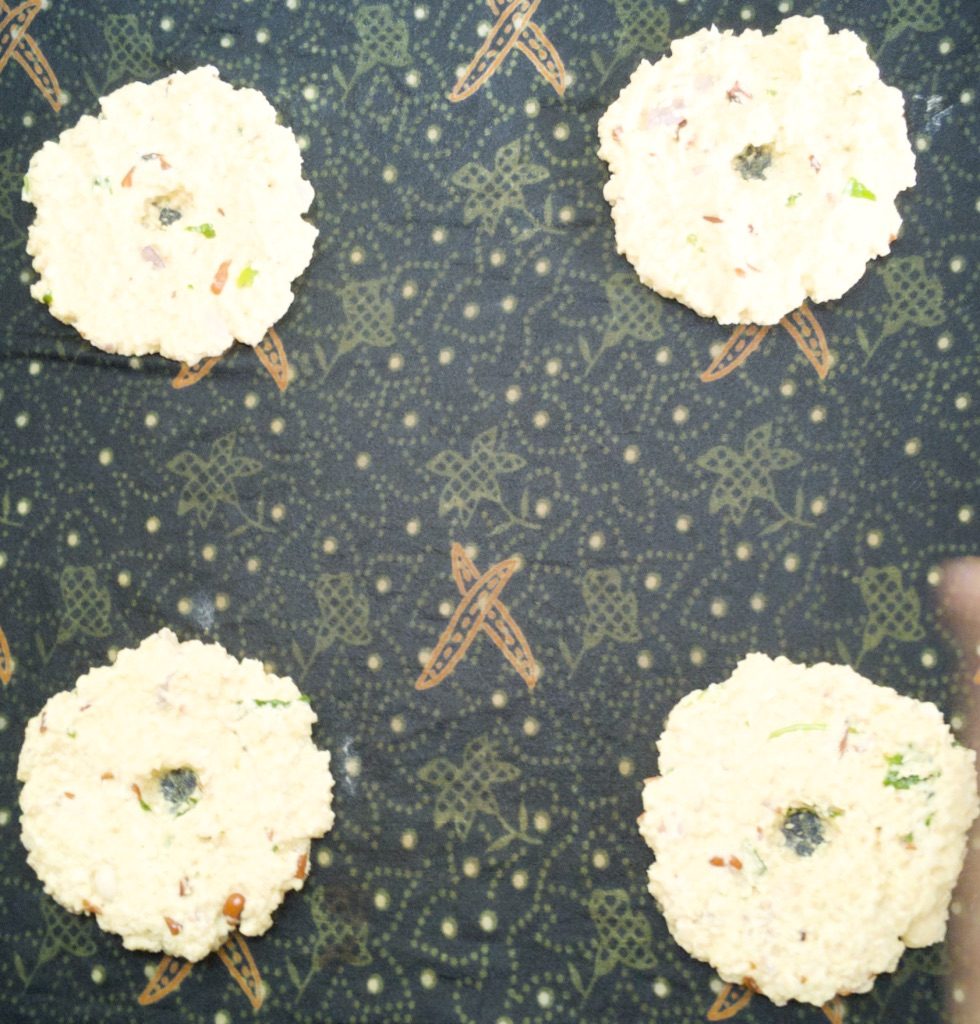 4
Heat the oil in medium flame and fry these vadas by flipping them both the sides. To get crispy alasnada vada deep fry vadas for 3-4 minutes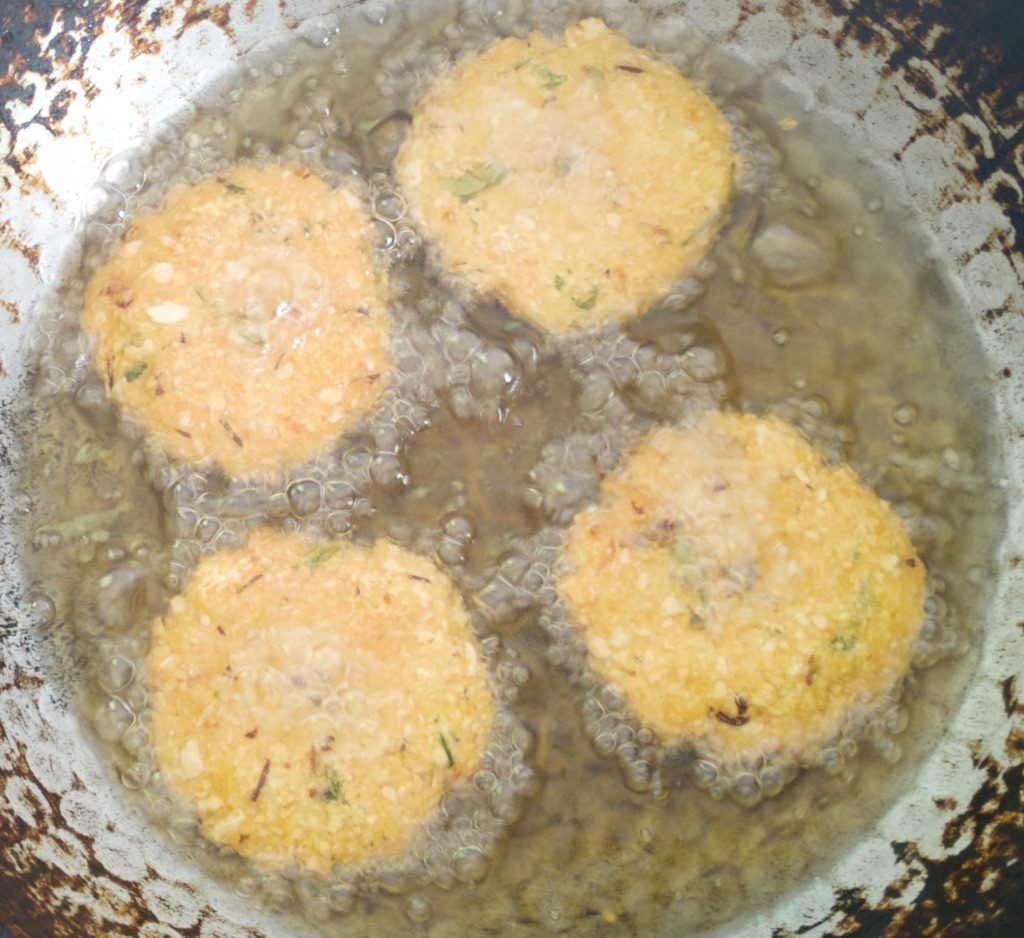 5
Once fried properly drain them on a kitchen tissue and take into serving plate
Alasanda vada can be served with Chicken Pulusu for non vegetarians and for vegetarians it can be served with Coconut Chutney and Tomato chutney.